LSTM will be at the 2020 BioInfect Conference
Published on 10/01/2020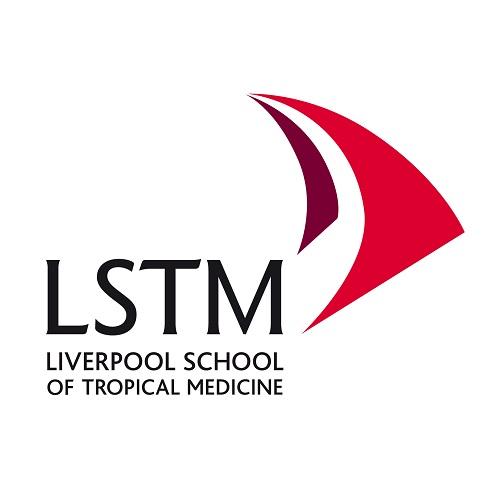 Developing partnerships in the Biomedical and Life Sciences sector.
I am pleased to announce that this year we will be attending the 2020 BioInfect Conference taking place at Alderley Park Conference Centre on Wednesday 12th February 2020.
During our inaugural attendance, we will be meeting delegates at our exhibition stand to share information about our innovative online Continued Professional Development programmes in Leadership and Global Health, and discussing how these courses can advance staff in the Biomedical and Life Sciences sector.
We will be co-attending with CEIDR Innovations, a collaboration between the Liverpool School of Tropical Medicine and the University of Liverpool, providing a single point of access for industry into a broad infectious diseases expertise base in Liverpool for translational activity
We hope to see you there!
For any enquiries about working with LSTM to advance your staff within the health and life sciences sector, email educationpartnerships@lstmed.ac.uk