Do you want to help develop new Bioscience Degree Apprenticeship at Manchester Met?
Published on 20/11/2019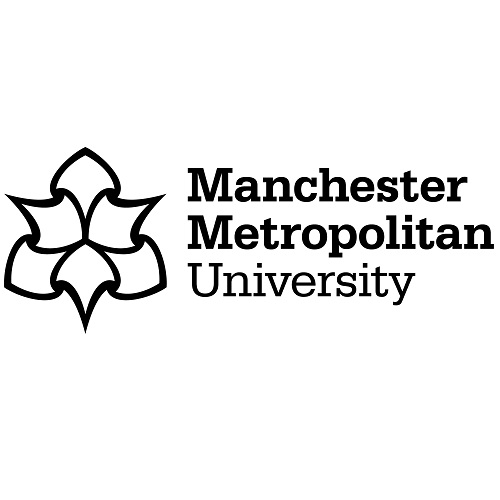 Manchester Metropolitan University are looking at developing a new degree apprenticeship in Bioscience. We are looking for employers who would like to be involved in a Employer Advisory Board to help us ensure that content of this course meets employer needs.

Manchester Metropolitan University degree apprenticeships provide the opportunity to nurture your own talent in partnership with one of the UK's most popular universities.

Our market leading Laboratory Scientist Degree Apprenticeship programme has been running since 2011 and is a proven route to provide high calibre graduates with the skills needed to add real value to their employers. To date, we have delivered this programme with an outcome of a Chemical Science BSc. We would now like to develop an alternative pathway which enables apprentices to graduate with a Bioscience BSc.

Through discussion with some initial employers, we have developed a suggested course structure. We would now like to put together an Enployer Advisory Board so that we can discuss employer needs and expectations of this course and identify revisions which may be needed to this proposed structure to ensure that our course will fully meet employer needs.
If you are interested in being involved in this Employer Advisory Board or if you would like to find out more about our Laboratory Scientist Degree Apprenticeship please contact Rachel James (r.james@mmu.ac.uk or call 07970711204)