Exclusive Bionow members only 20% discount!
Published on 07/10/2019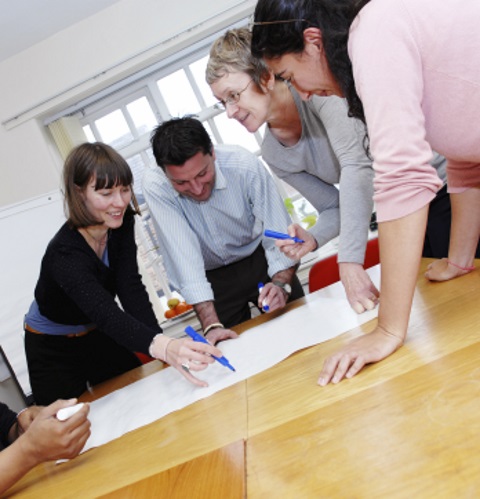 We are happy to offer all Bionow members an exclusive 20% off RSSL Training courses*

Our specialist training courses for the pharmaceutical industry cover an extensive range of topics including Good Manufacturing Practice, Good Distribution Practice, Responsible Person, QMS Lead Auditor, BioPharma and more. Our courses are delivered by a team of highly knowledgeable subject matter experts who have vast expertise in their particular areas.

Our training approach is based on problem based learning methods that incorporate practical learning exercises where delegates work in groups. This helps guarantee attendees are kept fully engaged, leave with a pragmatic understanding of the subject and have the confidence to put into practice their learning back in their workplace.

All RSSL courses can be found here: https://www.rssl.com/pharmaceutical-training/pharmaceutical-training-courses
Simply contact us to book your course and quote the discount code "BIONOW".
Once we have verified your Bionow membership, your discount will be applied.

*Excludes QP training courses.
Discounts applied to rate before VAT.
Not to be used in conjunction with any other offers or discounts.