Making more of repurposing opportunities
Published on 25/06/2019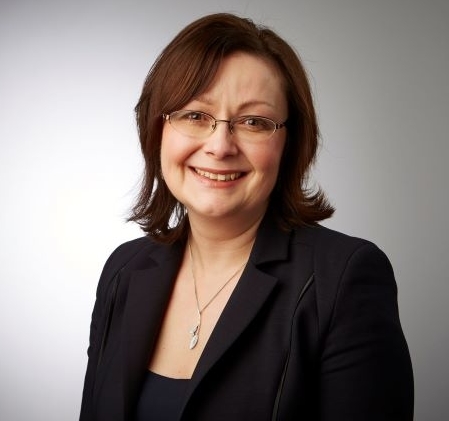 Repurposing drugs to identify secondary medical or non-medical uses can be a lucrative activity for pharmaceutical companies and there is a growing focus in this area. But it is all too easy to miss out on opportunities, so what can be done to prevent this?
In recent years, pharmaceutical companies have started to realise that repurposing existing drugs is an effective way of reducing the cost and time investment that is needed to bring a new drug for market. Being able to use a drug that has already been proven to be safe, with the necessary marketing and regulatory approvals, could represent a quick and easy win.
Whilst activity in this area is increasing, potential non-medical uses of existing drugs are still sometimes overlooked. The main reason for this could be that feedback from clinical trials tends to concentrate on adverse effects, instead of aesthetic benefits.
One well-known example of a drug made successful by its secondary use is sildenafil. Originally developed by Pfizer as a treatment for angina, sildenafil is now the active ingredient in Viagra.
Other repurposed drugs have more cosmetic uses. Minoxidil, developed in the 1950s as a treatment of hypertension, is now used to prevent hair loss under the name of Regaine, a popular over-the-counter product. Similarly, bimatoprost, a glaucoma treatment, has been found to improve eyelash growth and is now marketed for this purpose under the brand name, Latisse.
In terms of intellectual property (IP), finding a secondary use for a drug could allow companies to file further patent applications, extending the existing patent protection beyond the fixed 20-year period and effectively extending its commercial monopoly. Although likely to be narrow in scope, secondary uses are likely to be patentable especially if the secondary use is significantly different - providing cosmetic rather than medical benefits for example.
Despite the value they can bring for the patent owner, second use patents are still relatively uncommon. When one is discovered, it still has to be approved for use by the regulator. If this approval is given, the patent owner could choose to re-license the drug as a pharmacy medicine, allowing it to be sold by a pharmacist without prescription. For purely cosmetic secondary uses, the compound could even be licensed it to a cosmetics business, as they have first-hand knowledge of the market.
Monitoring feedback from clinical trials is vital to avoiding missed repurposing opportunities. Side effects are not always negative, and companies should consider asking patients to report positive effects too. If a non-medical use does come to light, it is worth planning a patent strategy to make use of this commercial opportunity.
As long as companies stay open minded and have the right IP strategy in place, they could be identifying and making more of repurposing opportunities.
Dr Joanna Thurston is a partner and patent attorney at European intellectual property firm, Withers & Rogers.