Patient access to innovative medicine in Europe
Published on 09/05/2019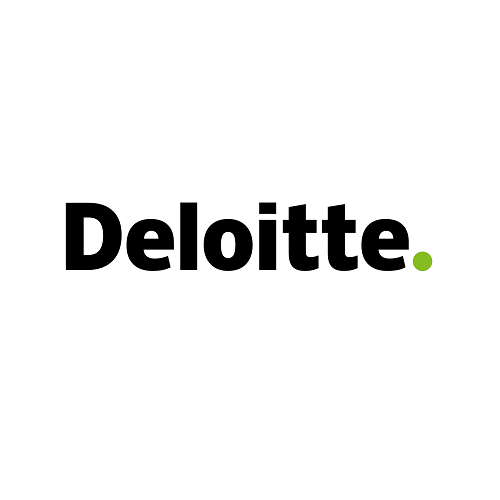 This new report from the Deloitte UK Centre for Health Solutions considers the current market access and pricing challenges presented by the European market, and provides recommendations on how pharma companies can work more collaboratively with payers to help patients gain access to the latest medical innovations.
The reports considers the following market access challenges:
Fragmented payer systems;
Demand for value;
Complexity of personalised therapies;
Differing requirements for evidence of efficacy.
To ensure continued market access, the report recommends that pharma should develop the following organisational capabilities:
Earlier launch planning focused on dialogue;
Innovative contracting;
Real world value dossier creation;
Build trust and understanding;
Build the skills and expertise needed for the future.