Innovate UK Smart: for disruptive or game-changing ideas
Published on 26/03/2019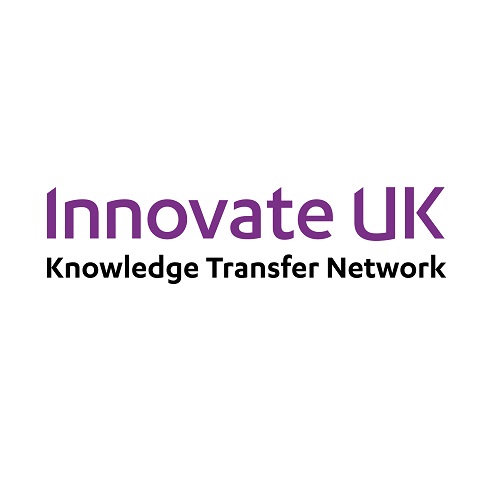 We live in a fast paced world where our business and consumer needs are driving technological advancements to accelerate at a faster rate than ever before.
So we need a constant stream of new ideas that seek to resolve these emerging challenges.
Innovate UK has evolved its funding to ensure we respond to these challenges by offering different funding programmes for different business and technological needs.
We have programmes that seek to address specific challenges, but how do we go about supporting ideas that are truly cutting-edge, disruptive, or game-changing in areas that we have yet to even consider?
This is where Innovate UK Smart funding comes in.
So what is Innovate UK Smart funding?
Innovate UK Smart is all about ideas, business and growth. It offers a grant funding opportunity where it is you and your idea which is most important, rather than us telling you what the next big thing should be.
So this is a responsive funding programme that caters to those ideas that have the potential for significant economic impact and do not necessarily fall into any of our other current programmes.
Through Innovate UK Smart we are looking to fund UK-based businesses of all sizes from any region in the UK that want to carry out ambitious and high-risk R&D innovations in any area of industry and/or technology.
It is also about giving businesses the chance to apply for funding when it suits them the most, with greater flexibility in scope, timeframe, and opportunities for larger grants for single company applicants.
For more information and details on how to apply for this competition, please visit here.