FutureNorth - The Life Science Edition in association with Bionow
Published on 26/07/2018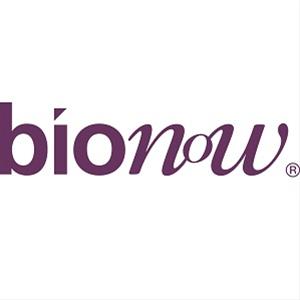 Bionow is delighted to be once again working in association with The Times FutureNorth and the Life Sciences edition published today!
The Times FutureNorth supplement:
Celebrates the outstanding leaders and innovators in the life sciences sector from the Bionow Awards Dinner
Explores the challenges and enablers for biopharma manufacturing in the North as a result of the Bionow Pharma Manufacturing Conference
Details how DLA Piper is helping Liverpool move beyond traditional industries
Discusses how development in KQ Liverpool are transforming the face of the city
Explains how the NHSA is devliering an industrial strategy for the North
Empowers women at work with HGF's Kate Taylor
Observes the 'Grand Challenges' in the North East
Showcases SkinBio Therapeutics - Harnessing the power of the human microbiome
Addresses the growth needs of some of the most rapidly expanding Uk technology sectors with the National Horizon Centre
Smooths the way to better health with Consultant Cardiologist Dr Rob Cooper
We hope that you enjoy reading the supplement and if you are unable to get your hands on a copy of The Times, a pdf. download and online links are available on this page.
Bionow Awards
Bionow Pharma Manufacturing Conference
FutureNorth - The Times Life Sciences Edition