Durham University launches an internships and collaborative enterprise support programme to support business development in County Durham
Published on 24/07/2018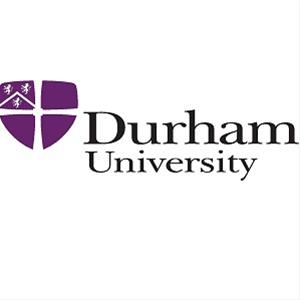 Durham University, in partnership with Business Durham, have recently launched their ERDF sponsored 'Durham Internships and Collaborative Enterprise' "DICE' project which seeks to support business growth in County Durham.
Adopting a three strand approach the DICE project aims to:
1. Support businesses to harness the knowledge and enterprising skills of recent Durham University students and graduates to introduce new products and services through a 50% funded internship programme. The paid internships are an excellent way to introduce students and graduates to the opportunities available to them both in SMEs and in the North East whilst also ensuring the region benefits from retaining talent within the region.
2. Support students and recent graduates to explore their entrepreneurial ambitions, to develop their skills and to research and test their business ideas. The support package aims to equip students with the skills they require to create viable, sustainable and scalable businesses though a series of workshops, one to one specialist business advice, networking opportunities and funding competitions.
3. Establish a Durham City Incubator support programme, based within Salvus House in Aykley Heads, which aims to provide start-up grants, mentoring, funded workspace and a fully supported accelerator programme for County Durham residents in an effort to provide high quality facilities and support business venture growth in Durham City.
If you are an SME based in County Durham and would like to get more information about how you can benefit from the skills of a Durham University student or graduate please get in touch with the DICE project manager, Laura Dorian at Sme.internships@durham.ac.uk or to get more information on the Durham Council Incubator contact the Incubator manager, Leon Howe at Leon.Howe@durham.gov.uk