Integrated Programme of Support and Funding for Early Stage Life Science Businesses, Translation, and Commercialisation Projects
Published on 01/08/2018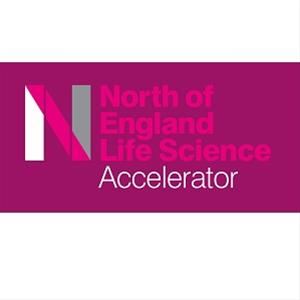 The North of England Life Science Accelerator Programme has been established to offer early-stage life-science businesses access to seed funding, business support and world-class facilities and equipment at Alderley Park.
Seed funding is available for up to 10 early stage businesses/commercialisation projects for a maximum of 12 months to carry out proof of concept research.
Key benefits include a programme of business workshops, one-to-one coaching, mentoring support and access to clinicians/clinical validation and industry leaders in your field. Advice and introductions to help to secure follow-on funding will also be provided.
The Accelerator Partners include Alderley Park, BioCity, Alderley Park Ventures, Catapult Ventures, the Northern Health Service Alliance (NHSA) and the N8 Research Partnership.
Applications are invited from entrepreneurs, including students, post-docs and academics at any career stage from anywhere in the UK, but key project activities must be led from Alderley Park. Research must be in the field of life sciences and healthcare and can include therapeutics, diagnostics, devices and digital media. Inter-disciplinary projects are encouraged.
For more information and a copy of the application form, please register:
https://nelsa.eventbrite.co.uk