New funding available but don't ignore patent protection
Published on 06/09/2018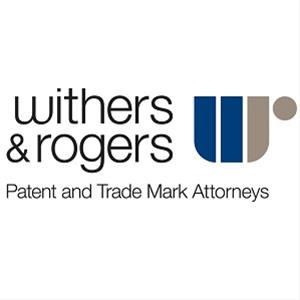 Innovators in the field of pharmaceuticals and life sciences have an opportunity to tap into a new source of funding established recently by the Government. Whilst this is a great opportunity, intellectual property protection should also be considered.
In August, the Government announced plans to make £8 million of funding available to businesses involved in digitising or otherwise improving the manufacture of medicines, as part of its Industrial Strategy Challenge Fund. Specifically, the fund is open to bids from innovators focused on projects which are designed to improve the efficiency, effectiveness or scope of medicines manufacture.
The fund opens for bids on 10 September and the deadline is midday on 3rd October, so there is a limited window of opportunity for innovators to submit details of their project.
Drug companies and those involved in innovating digitised healthcare products or other medical devices can often find it difficult to access the finance they need to develop their product, undertake clinical trials and obtain the marketing and regulatory approvals necessary to bring their inventions to market. Without investor support, there is a risk that their ideas could fail to achieve their commercial potential and patients could miss out on the benefits they might bring.
The funding set aside by the Government represents a good opportunity for innovators to secure the early-stage funding they need to develop their product and mitigate at least some of the financial risk of bringing it to market.
However, funding is not the only thing that is needed. To protect their ideas and prevent competitors from copying them, businesses developing new medicines and digitised medical products should seek advice about patent protection at an early stage. Patents could provide them with a 20-year monopoly during which they could control the route to market and realise commercial value.
For more information about the Government's £8 million fund, visit here.
Dr Joanna Thurston is a partner and patent attorney at intellectual property firm, Withers & Rogers
www.withersrogers.com