Arcis Biotechnology - now LIVE for investment on Capital Cell
Published on 06/12/2018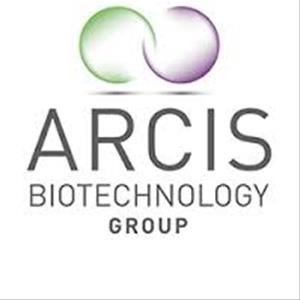 Arcis Biotechnology, the Sci- Tech Daresbury based company whose patented technology is focused on providing fast and convenient nucleic acid sample preparation solutions is now live for investment on Capital Cell the life science crowdfunding specialists.
Arcis Biotechnology are seeking to raised £1.75m Arcis' technology allows the extraction of DNA and RNA from various sample types (human, animal, plant or pathogen) in under three minutes. This is significantly faster than the current laboratory standard of 45 minutes to an hour. On top of that their system allows for the safe and stable storage of the nucleic acids at room temperature until ready for amplification (the multiplication of DNA/RNA for further downstream testing).
The Arcis team is highly knowledgeable, with experience in the development and commercialisation of medical devices, among many other areas. Their platform technology can be applied to many different and growing markets and their product is market ready with two launched CE-IVD regulated products.
For more details
https://capitalcell.co.uk/campaign/arcis-biotechnology/