Entrust Resource Solutions Group - Method Development Analytical Chemist
Job Title:

Method Development Analytical Chemist

Category:

Technical roles

Closing Date:

15/12/2023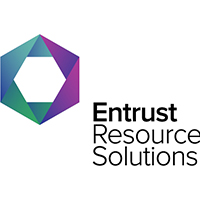 Method Development Analytical Chemist
As Method Development Analytical Chemist, you will be joining a team of innovators and problem-solvers who are all committed to advancing global health!
As Analytical Scientist, you will play a critical role within the separation science team where your responsibilities will include method development and validation, using techniques such as LC, GC, MS and HPLC. Working on lab-based projects which will see you preparing project plans, technical oversight, analysis and reviewing data.
Think you have what it takes?
To succeed you will have a BSc or above in an analytical, chemical or related subject with demonstrated ability to run complex projects within pharma. Find out more by contacting Martin Cove on 01606 818294 or find him on LinkedIn and message him there or apply here https://clientapps.jobadder.com/34831/entrust-resource-solutions/640143/method-development-analytical-chemist