Evotec (UK) Ltd - Evotec (UK) Ltd - Scientist/Senior Scientist Discovery Chemistry
Job Title:

Evotec (UK) Ltd - Scientist/Senior Scientist Discovery Chemistry

Category:

Technical roles

Closing Date:

31/12/2021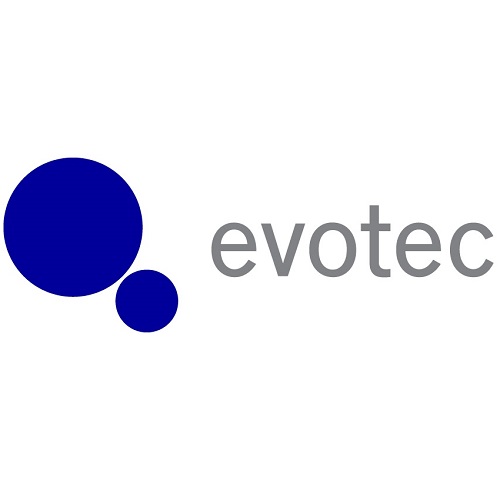 Evotec (UK) Ltd is a dynamic and rapidly growing environment looking to add to its Discovery Chemistry Department based at the Dorothy Crowfoot Hodgkin Campus, Milton Park in Oxfordshire. The department is at the forefront of new science and technology and works closely with other groups, including Biology, DMPK, Research Informatics and Structural Biology, to develop novel small-molecule drugs in collaboration with a wide range of internationally-based clients and partners.
To support planned growth throughout 2021, we are seeking talented and highly motivated individuals to work as a Scientist/Senior Scientist.
Responsibilities will include:
Contributing to the nomination of synthetic routes and performing the synthesis of agreed target molecules as part of integrated project teams
Adapting scientific knowledge to resolve problems encountered in achieving defined goals with assistance from line manager or other team members to meet internal and project deadlines
Reporting experiments using an appropriate electronic laboratory notebook and in accordance with company guidelines
Presenting own work at project and department technical meetings
Ensuring safe working practices of themselves and any direct reports and comply fully with the company safety policy (including COPs and SOPs) when performing experiments
Responsibilities may include (depending on role and experience):
Contributing to the medicinal chemistry design of new target molecules as part of integrated project teams
Presenting own work, and on behalf of others, to clients and partners
Contributing to the preparation of patents and journal articles
Managing staff, setting personal objectives and monitoring performance
Required Knowledge, Skills and Abilities:
Experience of working in a laboratory environment, knowledge of standard laboratory techniques, and understanding of the science underlying the techniques and experiments
Excellence in theoretical and practical organic chemistry and able to plan and execute synthetic transformations independently and with high levels of productivity
Experience in using multi-step organic syntheses and applying appropriate analytical techniques (e.g. NMR, Mass Spec., analytical and preparative HPLC) to deliver complex target molecules
Self-motivated, enthusiastic, cooperative and reliable
Good organisational and time-management skills with the ability to work accurately, with attention to detail and to agreed deadlines
Resilient to pressure with flexibility to adapt to changing demands
Ability to work well independently, and as part of a team with good interpersonal and verbal communication skills
Computer proficiency
Education:
MSc or BSc degree in Chemistry, PhD in Organic Chemistry or related area
If you would like to know more about what it's like to work at Evotec, you can hear from our employees here.
Follow this link to apply: https://evotecgroup.wd3.myworkdayjobs.com/en-US/Evotec_Career_Site/job/Abingdon/Scientist-Senior-Scientist---Discovery-Chemistry-2021_REQ-02796-1