Alcyomics - Scientist Grade 1
Job Title:

Scientist Grade 1

Category:

Technical roles

Closing Date:

30/10/2020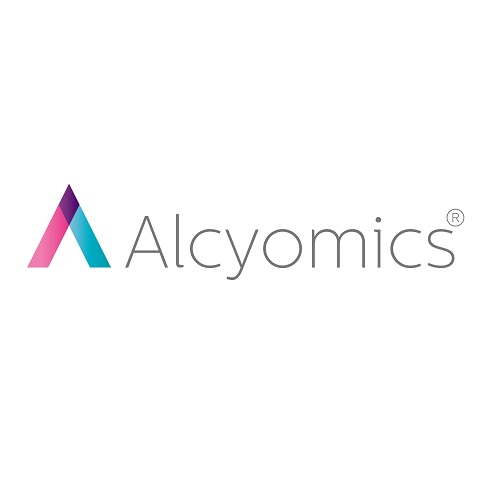 Alcyomics are looking for a Scientist, Grade 1 (with 1-3 years post doctoral experience and industry experience an advantage).
The work will primarily be to ensure client projects are completed efficiently and in a timely manner and will also involve research and development (R&D) within Alcyomics Ltd. The job entails working with a team of scientists within Alcyomics Ltd in the completion of client proposals as well as development of primary cell lines and differentiation of these lines to develop in vitro 3D skin models or 3D osteoarthritic (OA) joint models. Experience of tissue culture, immunohistochemistry, mRNA expression analysis and cytokine analysis will be required. Work will also involve sectioning and embedding of tissue, Skimune® assays and cytokine analysis. The job will also involve the Scientist contributing to other commercial activities.
Essential Requirements: -
Must have extensive tissue culture experience and tissue sectioning and staining expertise.
Working within a commercial environment would be an advantage.
We look forward to hearing form you so please send through a cover letter and CV detailing your skills and experience to lucy.french@alcyomics.com.