Immetacyte Limited - We're Expanding !
Job Title:

We're Expanding !

Category:

Technical roles

Closing Date:

31/08/2020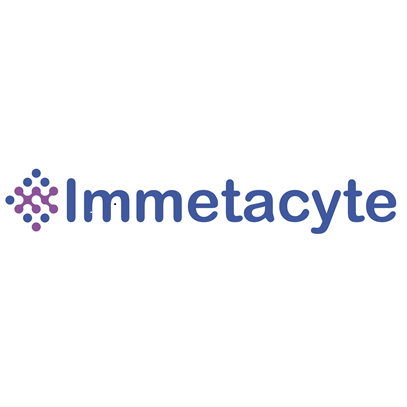 GMP / Process Development / Clinical Trials / Quality and R&D Roles

Instil Bio Inc, a cell therapy company focused on solid tumors, has recently acquired Immetacyte Ltd. Instil is developing patient specific immunotherapies in oncology, allowing the patient's own immune system to be harnessed to fight cancer. The world-renowned team and it's scientific advisors/investors have tremendous experience and track record in technology discovery, process development, GMP manufacturing and clinical operations with a track record of developing and gaining approval for successful cell therapies.
We have built upon the expertise of researchers who have successfully undertaken scientific and clinical research alongside Professor Robert Hawkins. Professor Hawkins is a leader in the field having undertaken several complex research projects and clinical trials involving: TIL, CAR-T, TCR based T cell therapies, cell selection, gene therapy, expansion of patient derived cells.
Recent significant investments in Instil are enabling the company to undertake Phase 2/3 to registrational clinical trials in melanoma. Further trials are planned in other solid tumour indications and using gene-modified approaches to build a pipeline of TIL-based therapies.
Please click HERE to direct to our careers page