Colibri Scientific - Business Development Manager (CRO)
Job Title:

Business Development Manager (CRO)

Category:

Other

Closing Date:

31/07/2020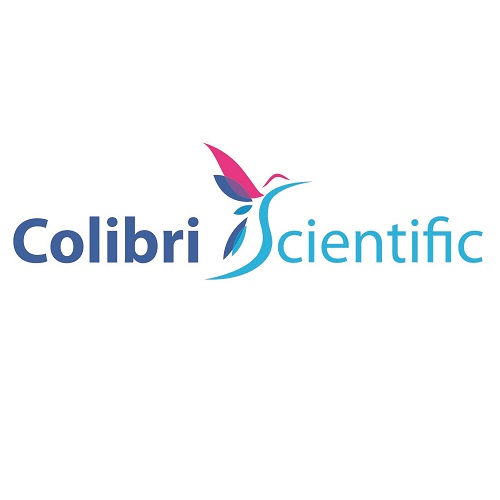 Experience Business Development Manager with clinical trial operational experience.

Colibri Scientific has an opportunity for an experienced Business Development Manager to expand corporate activities in the UK and Europe. The successful candidate will assume responsibility for the development, implementation and execution of tailored sales and marketing strategies.
We are a small clinical operations company, established from the recognition that a clinical trial is only as good as the quality of its samples. All our client services are tailored and as such, are perfectly suited towards Phase 1 and 2 trials multi-centred trials.
We are proud to have sustained strong growth and client support throughout the Covid-19 outbreak.
Essential Requirements:
Degree in biological sciences.
Significant experience in business development roles within a clinical trial setting.
Thorough understanding of the clinical trial process.
Excellent communication and presentation skills.
Ability to prepare accurate tailored client proposals.
Strong selling and negotiation skills to build strong client relationships
Ability to network.
Strategic mindset.
Duties and Responsibilities:
Responsible for building a strong, sustainable pipeline and significantly contribute to company growth.
Identify and analyse business opportunities and secure new and repeat business.
Develop and maintain key external business relationships.
Understand customer needs and prepare tailored client proposals.
Participate in conferences and networking events.
Proactively manage sales administration process and maintains CRM.
Colibri Scientific is based at Alderley Park in Cheshire, one of the country's top life science parks. This role will be largely field / home-based, however, some on-site team interactions will be required.