University of Manchester - Senior Experimental Officer (SEO)
Job Title:

Senior Experimental Officer (SEO)

Category:

Technical roles

Closing Date:

13/04/2020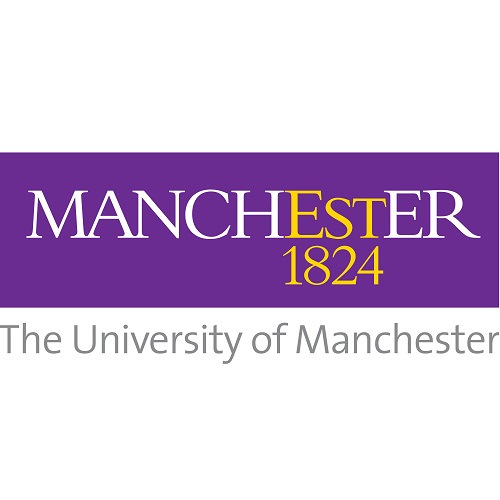 SYNBIOCHEM is generating state-of-the-art tools and expertise to drive academic discovery towards and translate new knowledge and processes towards industrial exploitation. The Centre is located in the Manchester Institute of Biotechnology, a unique cross-disciplinary research centre at the University of Manchester, bringing together more than 450 researchers with expertise in the foundational sciences supporting Synthetic Biology, including molecular biology, chemistry, engineering, materials science, computer science and medicine. As part of the MIB the Centre builds on a long and distinguished track record in translating basic scientific discovery into industrial applications, through licensing, spin off formation and other related activities that drive the exploitation of MIB's science and technology programmes.

SYNBIOCHEM has a team of dedicated senior technology specialists that develop and implement the Centre's Design/Build/Test (D/B/T) technology platforms, essential for the delivery of the multidisciplinary discovery and implementation pipeline. Following the establishment of this pipeline this new SEO position will provide the opportunity to join the Centre in its final year of core funding to help drive forward the multiple science programmes and the sustainable future of the Centre. We are seeking to recruit a skilled senior researcher with expertise around bioinformatics, data analysis (including gene sequencing data), computational design modelling of parts, devices to work alongside the core technical research team. A strong ethos for team-based working will be essential for working on the integrated science programmes across the SYNBIOCHEM technology platforms.
As an equal opportunities employer we welcome applicants from all sections of the community regardless of gender, ethnicity, disability, sexual orientation and transgender status. All appointments are made on merit.
For further information and to apply, please visit: jobs.manchester.ac.uk/internal/displayjob.aspx?jobid=18809