VRS Ltd - Microbiology Manager (VRS6559HQ)
Job Title:

Microbiology Manager (VRS6559HQ)

Category:

Non-technical roles

Closing Date:

24/02/2020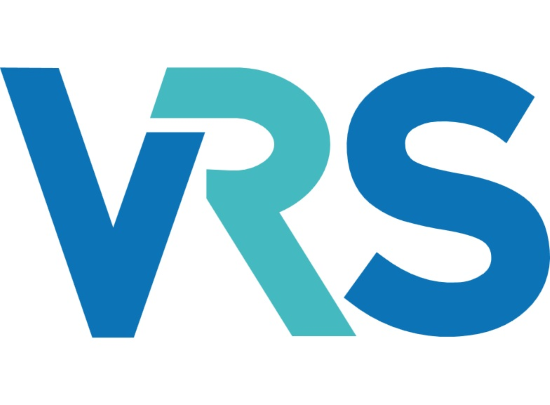 A renowned food testing laboratory are seeking an experienced microbiologist with exceptional leadership skills to join their team this New Year!
Role responsibilities:
Within this position you will provide strong leadership to the laboratory, managing all aspect of the Microbiological department; Sample Receipt, Media, Production, Pathogen etc. In this highly varied role you will be optimising the operational effectiveness of the laboratory. This will include ensuring quality and regulations are met, managing financial requirements, technical and market development, as well as monitoring staff performance and liaising with high profile clients.
Requirements:
BSc/MSc/PhD in Microbiology or related life science qualification
Experience managing the operations of a regulated testing laboratory and required Quality Management Systems (QMS)
Staff management experience including monitoring lab performance and forecasts
Excellent communication skills
Experience in a food testing lab is preferred but applicants with relevant experience from other sectors are encouraged to apply!
Please apply at https://www.vrsrecruitment.com/job/2299/6559HQ-Microbiology-Manager
Keywords: Microbiology, micro, food, food testing, manager, leader, leadership, management, supervisor, laboratory, QMS, quality, compliance, life sciences, Stoke on Trent, UKAS, ISO17025
Follow VRS Recruitment on LinkedIn to view all our latest vacancies!
Please note that by submitting your application to VRS Ltd your details will be registered with us so that we can contact you about suitable job opportunities now and in future. You may unsubscribe at any time by emailing us directly via our website.