SRG - Development Analyst
Job Title:

Development Analyst

Category:

Technical roles

Closing Date:

13/09/2019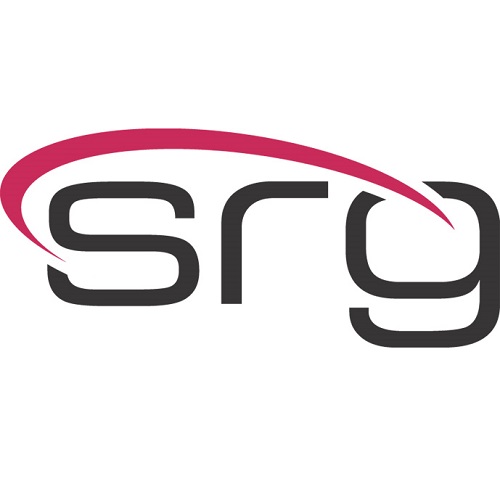 Job Title: R&D Analyst
Duration: Permanent
Salary: Competitive, plus benefits.
Location: Cheshire, North West.
Are you working with a boring, routine QC environment? Looking for a change and to move across into R&D?
I am really excited to share this with you, SRG are currently working with a Contract Development organisation who are looking for a development Analyst. This is the perfect opportunity for a QC analyst who is seeking to entertain that R&D mind-set that they have in the back of their mind. As an Analytical Development Scientist, you will be working within an R&D facility, supporting customer and clients with the development of pre-licenced products.
Some of your responsibilities will include;
- Developing and validating analytical methods, to customer expectations.
- Work with project managers to provide updates on analytical projects.
- Maintain your own log books and work to GMP.
Key requirements;
• Be educated to BSc level or equivalent within a pharmaceutical/analytical or scientific subject.
• Hands on experience working within a QC or R&D laboratory.
• Can comfortably work independently on chromatography techniques such as HPLC.
• Solid understanding of regulatory standards within a pharmaceutical setting.
SRG are the UK number 1 recruitment company specialising in the science, engineering, clinical, pharmaceutical, food/FMCG, renewable, biotech, chemicals and medical devices sectors.
As scientists ourselves, our specialist sector knowledge and our passion are second to none. It's this combination that makes us different. We're committed to providing outstanding temporary, contract and permanent career opportunities of all levels for our candidates and a comprehensive range of expert strategic recruitment services for our clients.
If you would like to apply for this position, please use the link provided. Alternatively please email a copy of your CV to daniel.nightingale@srg.co.uk. For more information regarding this position or any others, please call Dan on 0161 868 2205.
If you have a scientific background and this position is not relevant / suitable for you please feel free to get in touch or visit www.srg.co.uk to view our other vacancies.