SRG - Quality Systems Specialist
Job Title:

Quality Systems Specialist

Category:

Technical roles

Closing Date:

23/08/2019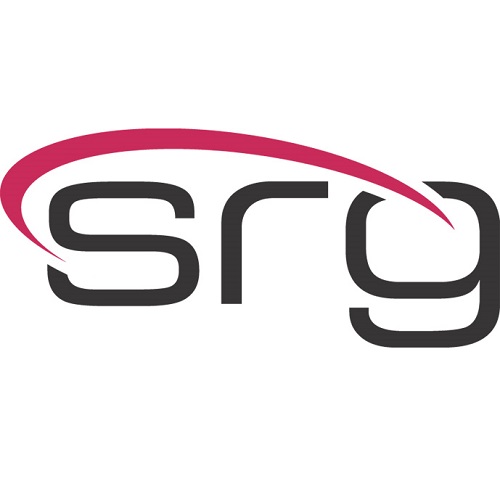 Title: Quality Systems Specialist
Location: North West
Salary: Competitive + benefits
I'm currently looking for a Quality Assurance Specialist to manage and maintain the Quality Systems. The site are currently looking to implement some positive changes which has brought about the need to recruit for this role. The successful candidate will be performing the Quality investigations across site, identifying potential ways to slip stream and improve quality investigations. You will be acting as the QMS specialist, ensuring that all investigations are correctly logged and closed.
Daily responsibilities;
- Ensure all Quality Systems are updated/maintained and closed in accordance to GMP and other regulations.
- Support junior team members with quality investigations, ensuring that they understand the investigation process.
- Closing CAPA's and Deviations using the relevant quality investigation tools such as RCA/5Whys/Fish Bone Analysis.
Key requirements;
- Have a background in Quality Assurance, within a Pharmaceutical or similar industry.
- Used quality investigation tools such as Root Cause Analysis to support with the closure of CAPA's & Deviations.
- Had experience working with Quality Management systems such as Track Wise/Q-Pulse.
- Strong communication skills both verbally and written.
SRG are the UK number 1 recruitment company specialising in the science, engineering, clinical, pharmaceutical, food/FMCG, renewable, biotech, chemicals and medical devices sectors.
As scientists ourselves, our specialist sector knowledge and our passion are second to none. It's this combination that makes us different. We're committed to providing outstanding temporary, contract and permanent career opportunities of all levels for our candidates and a comprehensive range of expert strategic recruitment services for our clients.
If you would like to apply for this position, please use the link provided. Alternatively please email a copy of your CV to
daniel.nightingale@srg.co.uk
. For more information regarding this position or any others, please call Dan on 0161 868 2205.
If you have a scientific background and this position is not relevant / suitable for you please feel free to get in touch or visit
www.srg.co.uk
to view our other vacancies.
Key Words: QMS, Quality Systems, Quality Assurance, Quality Manager, Quality Assurance Manager, Quality Systems Specialist, GMP, GLP, TrackWise, Q-Pulse.