SRG - Senior Scientist
Job Title:

Senior Scientist

Category:

Technical roles

Closing Date:

23/08/2019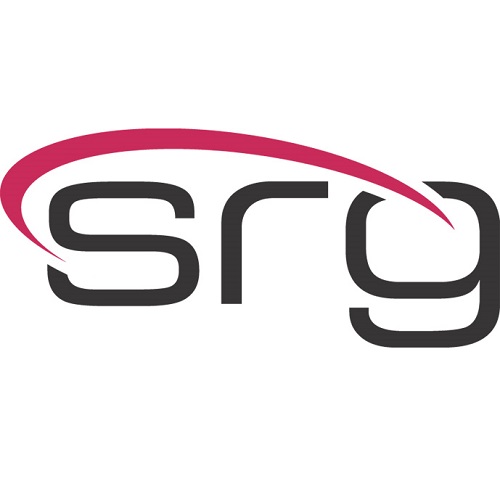 An opportunity for a Senior Scientist to join a specialist In Vitro ADME-Tox Services organisation
Duration: Permanent
Salary: Competitive
Location: Cheshire
SRG are working with a market leading specialist In-Vitro ADME-Tox Services organization who are looking to recruit a Senior Scientist to work on their metabolite identification studies

Responsibilities include:
•Development of customised LC-MS/MS methods to support metabolite ID studies
•Running the analytical phase of metabolite ID studies with involvement in high-resolution MS/MS analysis and structural elucidation
•Perform reactive metabolite assays and subsequent reporting
•Supporting small molecule metabolite identification projects
•Troubleshooting and maintenance of analytical equipment

Requirements:
•Hands on experience of LC-MS/MS for analysis of small and large molecules
•BSc or equivalent in Chemistry or related subject
•Knowledge of DMPK/ADME assays is highly desirable
•Knowledge of structural elucidation of metabolite identification
SRG are the UK number 1 recruitment company specialising in the science, engineering, clinical, pharmaceutical, food/FMCG, renewable, biotech, chemicals and medical devices sectors. As scientists ourselves, our specialist sector knowledge and our passion are second to none. It's this combination that makes us different. We're committed to providing outstanding temporary, contract and permanent career opportunities of all levels for our candidates and a comprehensive range of expert strategic recruitment services for our clients.
If you would like to apply for this position, please use the link provided. Alternatively please email a copy of your CV to Harrison Bailey at harrison.bailey@srg.co.uk. For more information regarding this position or any others, please call Harrison on 0161 868 2238.
If you have a scientific background and this position is not relevant / suitable for you please feel free to get in touch or visit www.srg.co.uk to view our other vacancies.
Keywords: Bioanalytical, ADME, DMPK, Bioanalysis, LC-MS/MS, UPLC, Analytical Chemistry, in-vitro, metabolite ID, structural elucidation,