SRG - Senior Quality Officer
Job Title:

Senior Quality Officer

Category:

Technical roles

Closing Date:

02/08/2019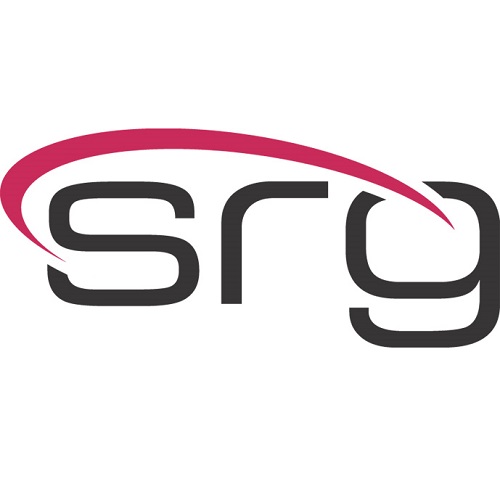 An opportunity for a Senior Quality Officer to join a market leading Contract Testing Organisation
Job Title: Senior Quality Officer
Duration: permanent
Salary: competitive
Location: Shropshire
SRG are working with a Contract Testing Organisation who have a requirement for a Senior Quality Officer to oversee the quality systems and contribute to quality control of cGMP projects and proposals.
Role:
•Control of quality system operations
•Conduct audits to cGMP and manage non-conformances, liaising with internal departments to conduct and follow up on internal departments
•Ensure cGMP compliance, supporting documentation and report reviewing
•Introduce new science and technology as appropriate
•Implementing and managing non-conformances and CAPA systems
•Reporting to the Quality Manager
Requirements:
•BSc or equivalent in Chemistry or related subject
•Understanding of cGMP and GLP, ideally with experience of medical standards (ISO 13485)
•Experience of participation in audits and experience of ISO 9001 quality systems is highly desirable

SRG are the UK number 1 recruitment company specialising in the science, engineering, clinical, pharmaceutical, food/FMCG, renewable, biotech, chemicals and medical devices sectors.
As scientists ourselves, our specialist sector knowledge and our passion are second to none. It's this combination that makes us different. We're committed to providing outstanding temporary, contract and permanent career opportunities of all levels for our candidates and a comprehensive range of expert strategic recruitment services for our clients.
If you would like to apply for this position, please use the link provided. Alternatively please email a copy of your CV to Harrison Bailey at Harrison.bailey@srg.co.uk. For more information regarding this position or any others, please call Harrison on 0161 868 2238.

If you have a scientific background and this position is not relevant / suitable for you please feel free to get in touch or visit www.srg.co.uk to view our other vacancies.
Keywords: CAPA, Deviation, QMS, Quality Management System, ISO 9001, ISO 17025, ISO 13485, cGMP, Good Manufacturing Practice, GLP, Good Laboratory Practice, Audit, Documentation, CQI, Auditor