SRG - Method Development and Validation Specialist
Job Title:

Method Development and Validation Specialist

Category:

Technical roles

Closing Date:

31/07/2019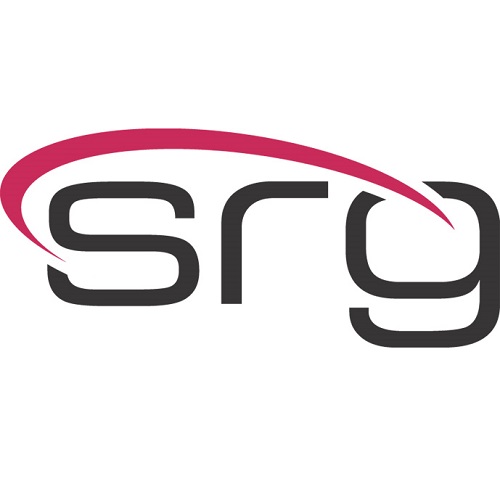 An opportunity for a Method Development and Validation Specialist to join an expanding pharmaceutical organisation.
Job Title: Method Development and Validation Specialist
Duration: Permanent
Salary: £30000 - £38000 per annum
Location: North West
SRG are working with a pharmaceutical organisation who have a requirement for a Method Development and Validation Specialist to coordinate and perform validation activities within the Analytical Lab.
Role:
• Coordinate and lead analytical method validations, method development, cleaning validation and equipment qualification activities in accordance with regulatory and ICH guidelines.
• Generation of method validation protocols and reports
• Investigation and management of OOS/OOT laboratory investigations and atypical results associated with validation activities and raise and implement CAPA's
• Authoring new or modifying current SOP's, raw material specifications, analytical test methods and other laboratory documentation
• Assist with the training and development of QC laboratory staff and support with analytical testing to execute validation protocols
• Maintain high level of communication with the QC Manager and departmental customers
Requirements:
• BSc or equivalent in Chemistry or related subject
• Experience in performing validation activities within an analytical laboratory, especially HPLC, UHPLC, FTIR, UV/VIS, KF, Auto-Titrator
• Understanding of GMP within a pharmaceutical environment and an awareness of ISO standards
SRG are the UK number 1 recruitment company specialising in the science, engineering, clinical, pharmaceutical, food/FMCG, renewable, biotech, chemicals and medical devices sectors.
As scientists ourselves, our specialist sector knowledge and our passion are second to none. It's this combination that makes us different. We're committed to providing outstanding temporary, contract and permanent career opportunities of all levels for our candidates and a comprehensive range of expert strategic recruitment services for our clients.
If you would like to apply for this position, please use the link provided. Alternatively please email a copy of your CV to Harrison Bailey at Harrison.bailey@srg.co.uk. For more information regarding this position or any others, please call Harrison on 0161 868 2238.
If you have a scientific background and this position is not relevant / suitable for you please feel free to get in touch or visit www.srg.co.uk to view our other vacancies.
Keywords: HPLC, NMR, GC, Gas Chromatography, High Performance Liquid Chromatography, ICP, Method development, Method optimisation, QC Analyst, Quality Control, Analytical Scientist, GMP, Good Manufacturing Practice, ISO9001, Method Validation, Equipment Validation, Out of Specification, Out of Trend, CAPA, Deviation, SOP, Standard operating procedure