Get ahead In HealthTec
Published on 26/01/2021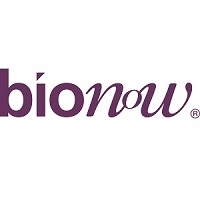 Get ahead in HealthTec is offering a tailored suite of training presentations, to enable SMEs to commercialise health-related products and services and fully realise their potential. Thanks to the support of STFC and our Delivery Partners we are able to offer the programme at no cost to participating companies, other than the time required to attend online.

Get ahead in HealthTec is the fourth such programme from Bionow and will be delivered online from February to May 2021 running fortnightly over five sessions The programme is aimed at senior executives, CEO, CTO, COO primarily, but some elements are also useful for managers and specialists who need to augment their knowledge and understanding.

The session dates and full syllabus details will be available shortly.
For more information or to register your interest, please contact Mary Roberts at mary.roberts@bionow.co.uk