SRG - QA Specialist
Job Title:

QA Specialist

Category:

Technical roles

Closing Date:

11/10/2019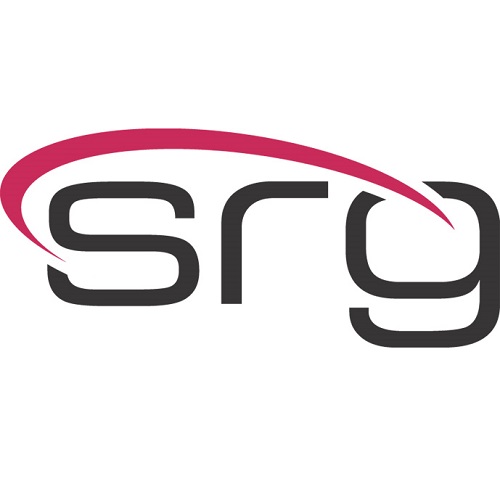 A key role in the R&D Quality department as a QA Specialist in a world leading biopharmaceutical company.
R&D Quality Expert
Permanent
North West England
A market leading biopharmaceutical company is looking for a QA Specialist to join their quality department to manage CMC global scale projects. You will be responsible for key stakeholders, CMO's as well as technical transfers on and off site. The team is within R&D so an awareness of both IMP and GMP is very beneficial as this is a key part of the role. The sector you'd cover would be primarily biologics as well as on overlap into pharmaceuticals.
You will have direct contact with clients, CMO's and key decision makers and be responsible for:
Coordinating and quality checking technical transfers
Qualification of products and methods
Managing and auditing CMO's and ensuring quality standards are upheld
Non-conformance/CAPA investigations both on site and off site
Benefits
15% bonus
Car allowance
Flexible working hours
Requirements:
The successful candidate should have experience either within either the pharmaceutical or biologics industry in QA role. A background in production is beneficial as well an understanding of both GMP and IMP regulations in an R&D setting with GMP being a definite need.
If you would like to register your interest for this position and get further information, please use the link provided. Else please email a copy of your CV to Tyler Datlen at Tyler.Datlen@srg.co.uk.
If you have a scientific background and this position is not relevant / suitable for you please feel free to get in touch or visit www.srg.co.uk to view our other vacancies. SRG are the UK number 1 recruitment company specialising in the science, engineering, clinical, pharmaceutical, food/FMCG, renewable, biotech, chemicals and medical devices sectors. As scientists ourselves, our specialist sector knowledge and our passion are second to none. It's this combination that makes us different. We're committed to providing outstanding temporary, contract and permanent career opportunities of all levels for our candidates and a comprehensive range of expert strategic recruitment services for our clients.