SRG - Quality Control Manager
Job Title:

Quality Control Manager

Category:

Technical roles

Closing Date:

26/07/2019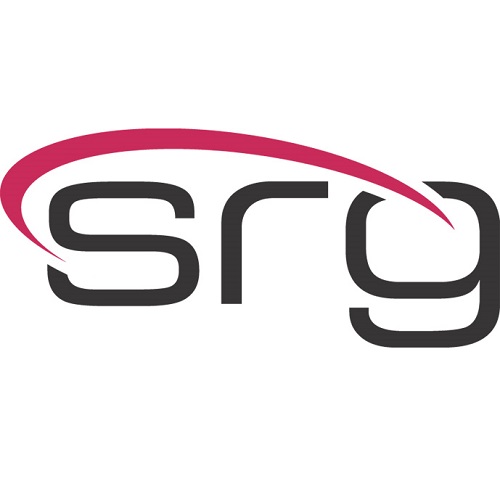 Title: QC Manager
Location: North West
Salary: Highly Competitive
Are you currently a laboratory manager, who prides themselves at putting their people first?
SRG are currently working with a well-established pharmaceutical manufacturing company who are looking to bring in a QC manager that is very people driven. You will be responsible for the entire laboratory team which is approx. 38. You'll act as a subject matter expert on analytical testing with heavy involvement in site wide improvement projects, people management/improvement, quality investigations and much, much more such as;
- Manage, plan and direct the quality control, validation/stability and microbiology laboratories to ensure laboratory testing provide the highest quality analytical support for manufacturing while ensuring compliance with protocols, cGMP and safety regulations.
- Provide leadership, management, evaluation and training to all laboratory employees.
- Lead the laboratory team to deliver high quality work and meet agreed deadlines/KPI's
- Ensure team are compliant with quality management systems and follow laboratory processes to a high standard.
Key requirements;
- Be educated to BSc level or equivalent within a scientific subject.
- Strong management, within a Pharmaceutical QC setting.
- Previous experience working within a MHRA, FDA, GMP setting.
- Proven track record for developing, training, and coaching teams to deliver high levels of performance within laboratory setting
SRG are the UK number 1 recruitment company specialising in the science, engineering, clinical, pharmaceutical, food/FMCG, renewable, biotech, chemicals and medical devices sectors.
As scientists ourselves, our specialist sector knowledge and our passion are second to none. It's this combination that makes us different. We're committed to providing outstanding temporary, contract and permanent career opportunities of all levels for our candidates and a comprehensive range of expert strategic recruitment services for our clients.
If you would like to apply for this position, please use the link provided http://bit.ly/2XA0YZx. Alternatively please email a copy of your CV to Dan Nightingale at daniel.nightingale@srg.co.uk
For more information regarding this position or any others, please call Dan on 0161 868 2205.
Keywords: QC, Quality control, Quality manager, Laboratory manager, Quality control Manager, GMP