SRG - Microbiologist
Job Title:

Microbiologist

Category:

Technical roles

Closing Date:

31/07/2019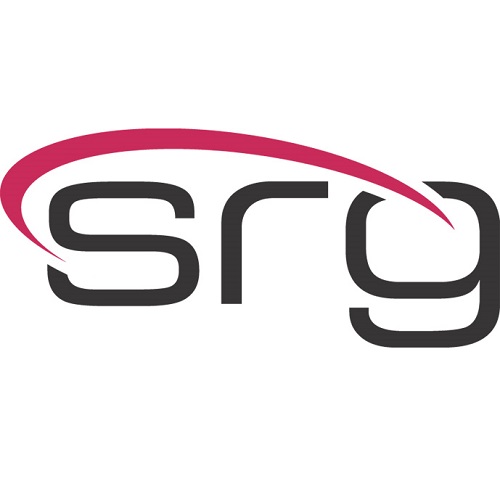 Title: Microbiologist
Location: North West
Salary: Competitive, with fantastic benefits
Currently a QC microbiologist and getting bored of performing routine testing day in day out?
Done enough total viable counts (TVC) that you can do them with your eyes closed?
Then I'm happy to share this exciting opportunity with you
I'm currently working with a contract development organisation, who are looking for a Microbiologist. You will be working within the company's expanding bio therapeutics division, you will be working alongside project managers. Providing advice around microbial techniques and updates on current projects.
This is a fantastic opportunity for someone who's currently working within a QC environment and would love to move into something more R&D/commercial.
Some of the daily responsibilities will include;
- Performing microbial testing and analysis on a wide range of new products.
- Work alongside project managers to provide updates on current projects.
- Improve current methods – looking to improve accuracy of results.
Key requirements;
- Be educated to BSc or equivalent, within a scientific subject.
- Familiar with microbiological techniques such as TVS (total viable counts), cell cultures and bioburden testing.
- Previous experience within an industrial microbiology laboratory.
SRG are the UK number 1 recruitment company specialising in the science, engineering, clinical, pharmaceutical, food/FMCG, renewable, biotech, chemicals and medical devices sectors.
As scientists ourselves, our specialist sector knowledge and our passion are second to none. It's this combination that makes us different. We're committed to providing outstanding temporary, contract and permanent career opportunities of all levels for our candidates and a comprehensive range of expert strategic recruitment services for our clients.
If you would like to apply for this position, please use the link provided. Alternatively please email a copy of your CV to Daniel Nightingale at Daniel.nightingale@srg.co.ukFor more information regarding this position or any others, please call Daniel Nightingale on 0161 868 2205.